Africa Black Fist Art by Life of Neon
Neon Art that
Celebrates the Culture
,
Elevates your Vibes
and Creates a Unique Ambiance in your Space
Our Africa Black Fist Neon Wall Art celebrates black culture and the black excellence pushing the culture forward.


This light produces an ambiance in your room, office or living room that creates a captivating mood and vibe.

Black Owned Home Decor and African American Art that lights up the room and serves as a wall lamp or light.

Our neon lights are designed to turn any indoor space into an enchanting oasis! Style your sign in any room to create an ambiance you enjoy.

Hanging our lights on the wall is as simple as putting up a picture. Your package will include your neon sign, an installation kit and a remote so you can hang it almost anywhere...

Our handmade LED Neon lights are exclusive designs made from led neon flex, which makes them unique, durable and environmentally friendly.
Rated 4.8 By Verified Customers
" Cute neon light! Been working perfectly and looks just like the pictures. Much brighter than I expected. It has nail holes to hang on the wall, but I just keep it lean on the wall. Great decor that add additional vibes to holiday parties or just chill nights listening to music. Definitely satisfied with this purchase, Highly recommend!"
- Myra, from San Diego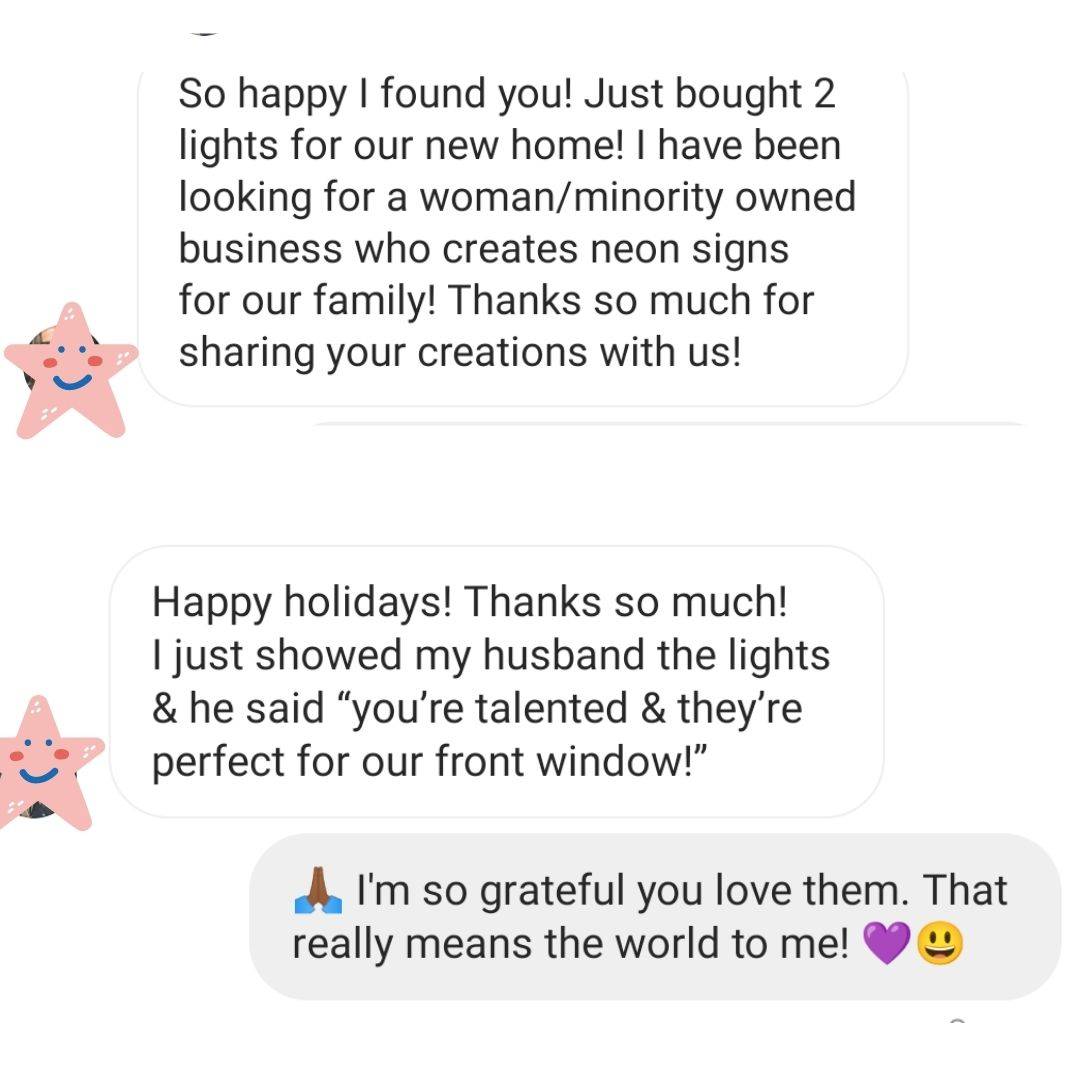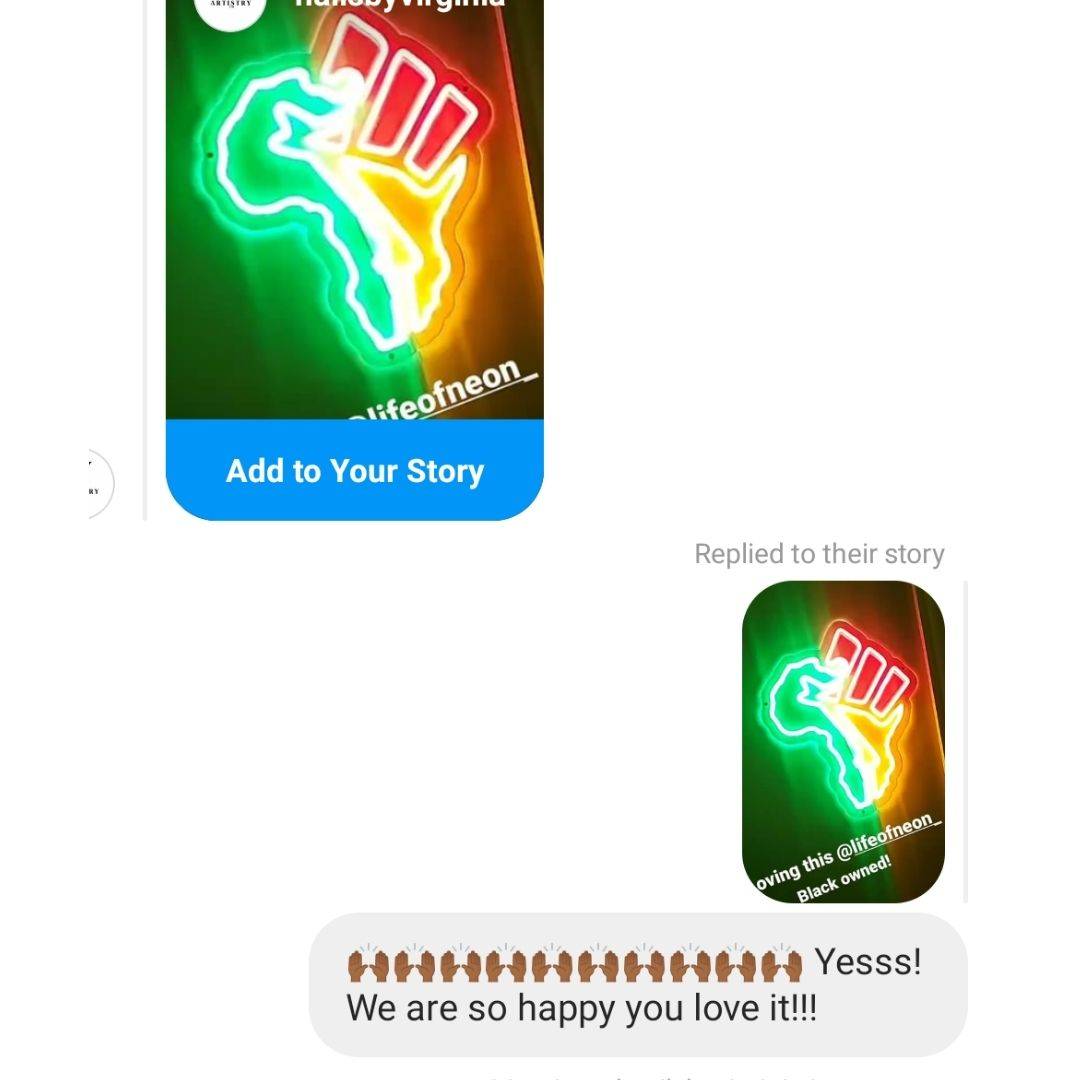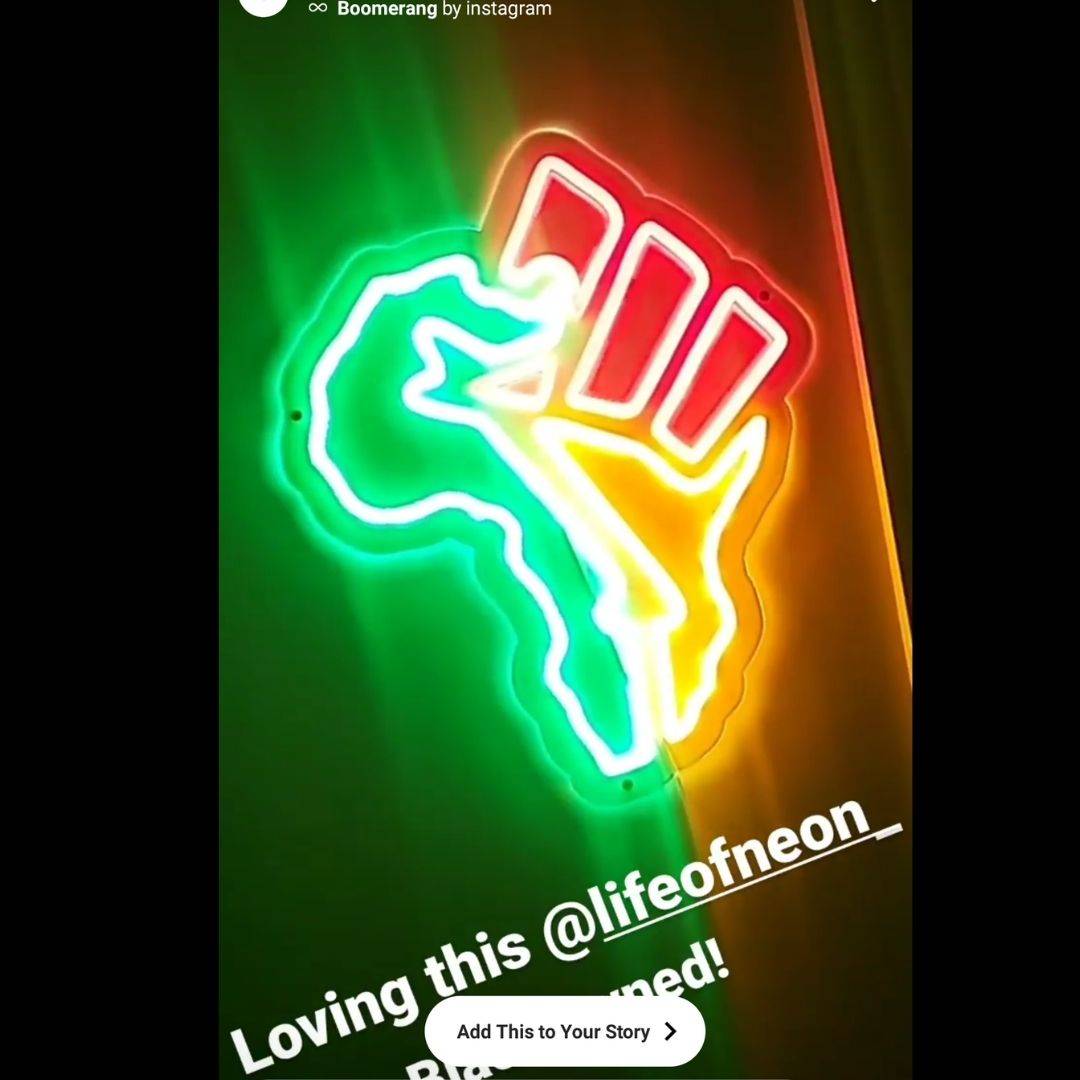 This sign is super cute! I put it in my bathroom to add a little extra lighting and decoration. While the brightness is SUPER , like a nightlight, it's definitely adequate for decoration purposes. I will be purchasing more of these in different shapes/styles around my apartment as it is super on-trend and cute!
- Helen, from Chicago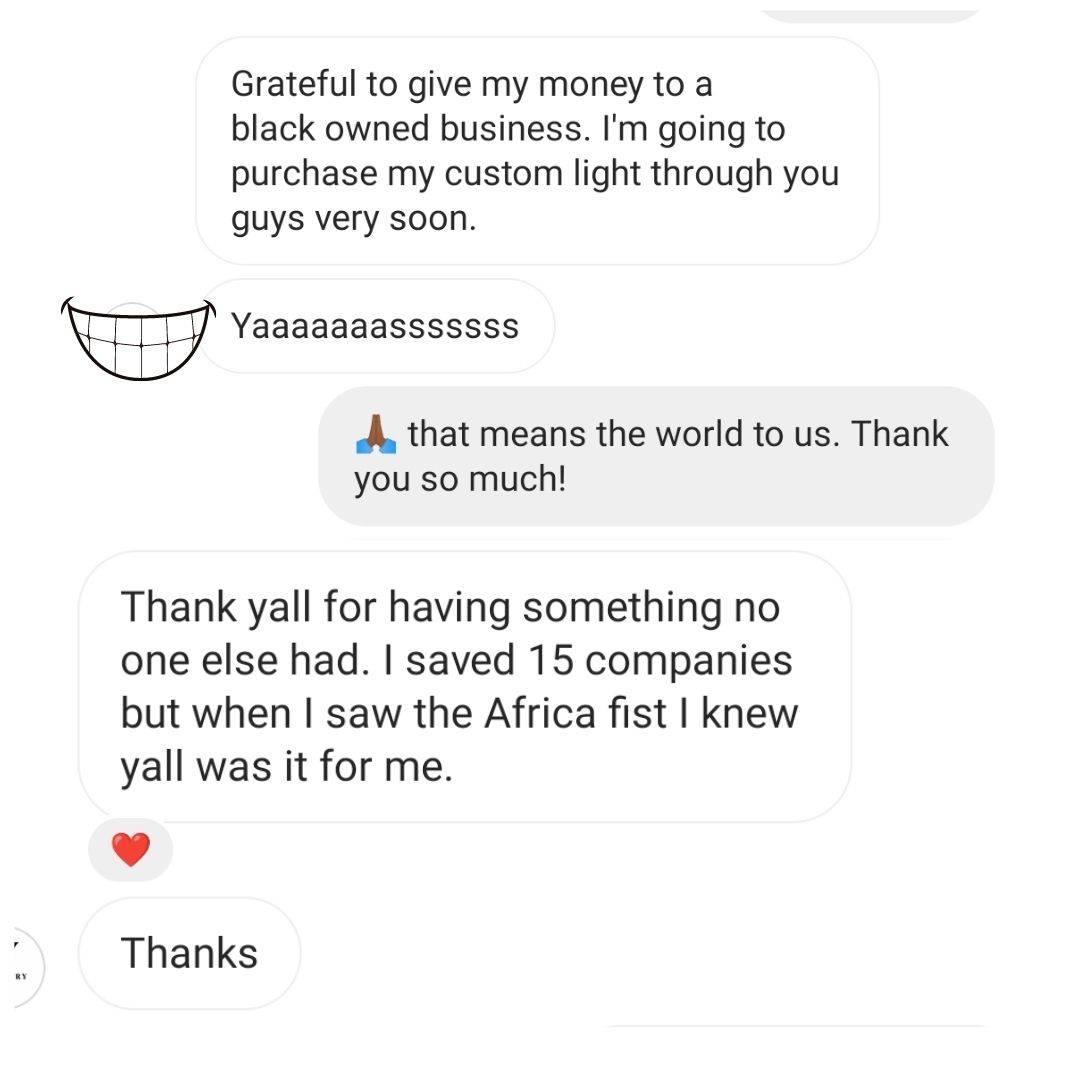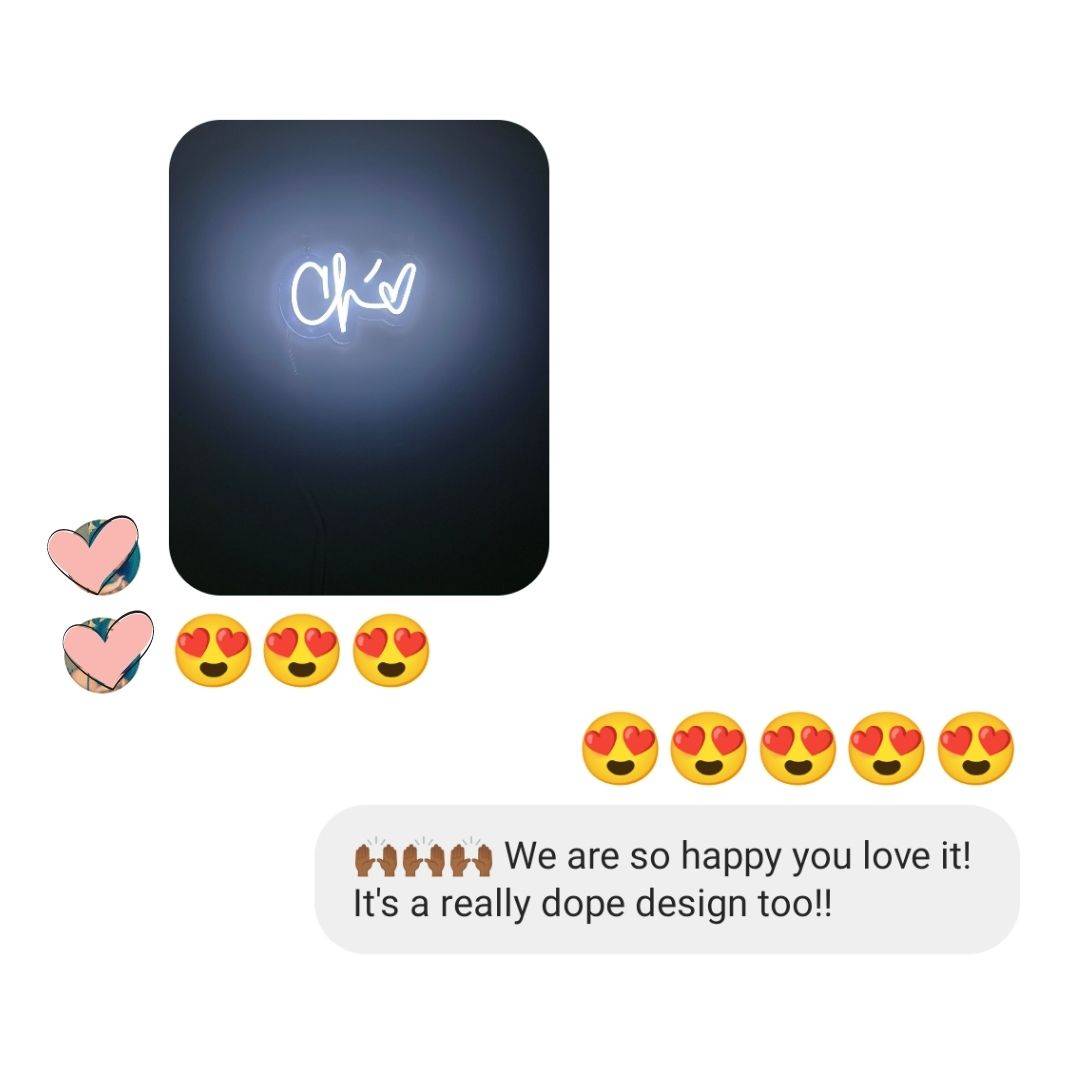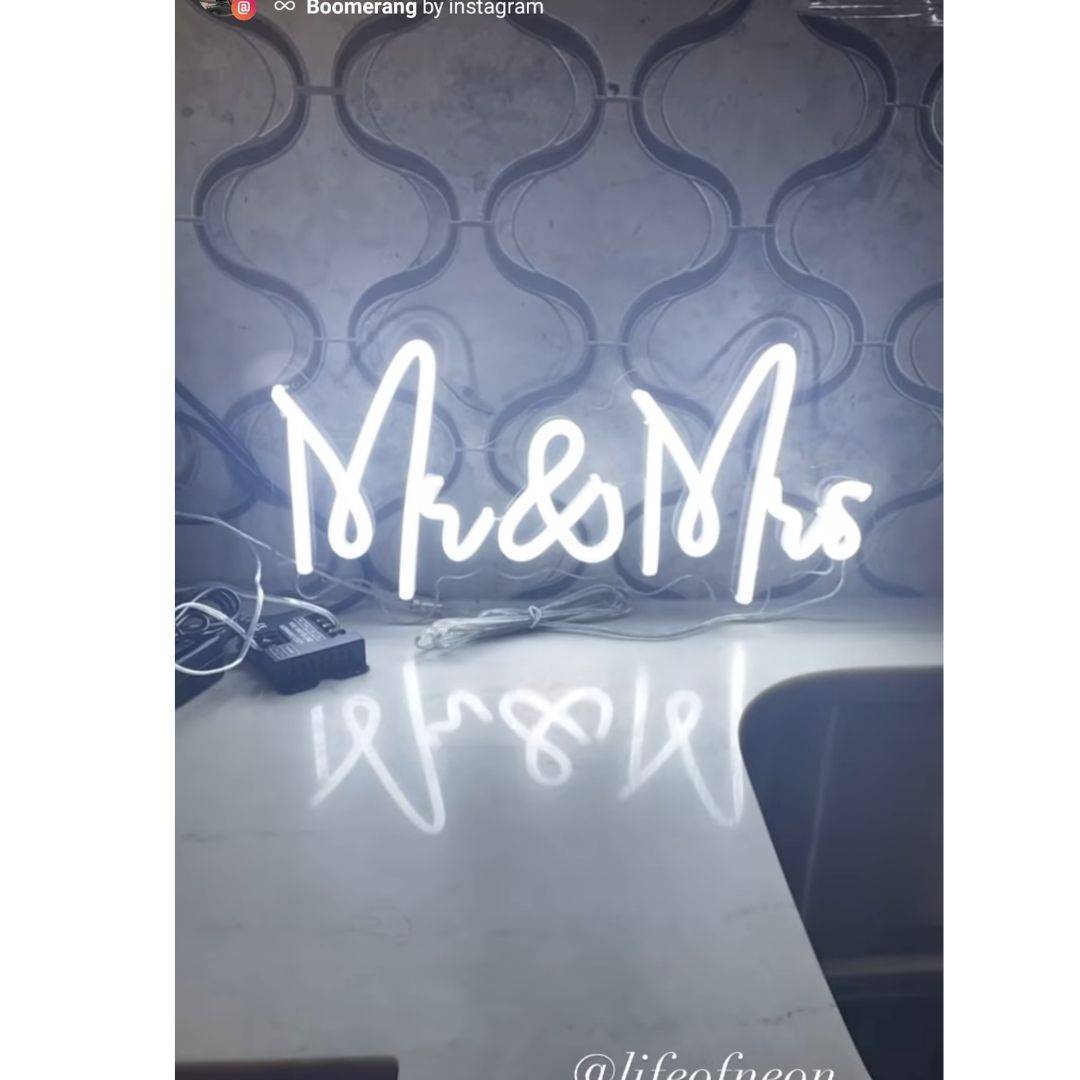 Love the fun design and eye-catching look of this neon sign! Made my whole family smile when I lit it up!!
Great conversation piece and thinking about next sign I would order...
- Krissy, from Brooklyn
This Africa Black Fist Neon Art Sign was inspired by the 1968 Olympics, Haile Selassie I, Malcolm X, and the Black Panthers. Black Culture has a rich history purposefully left out of the history books. We ruled empires, we made breakthroughs in medicine and science, we invented the very things that changed the world - That is our legacy! Deeply rooted in excellence!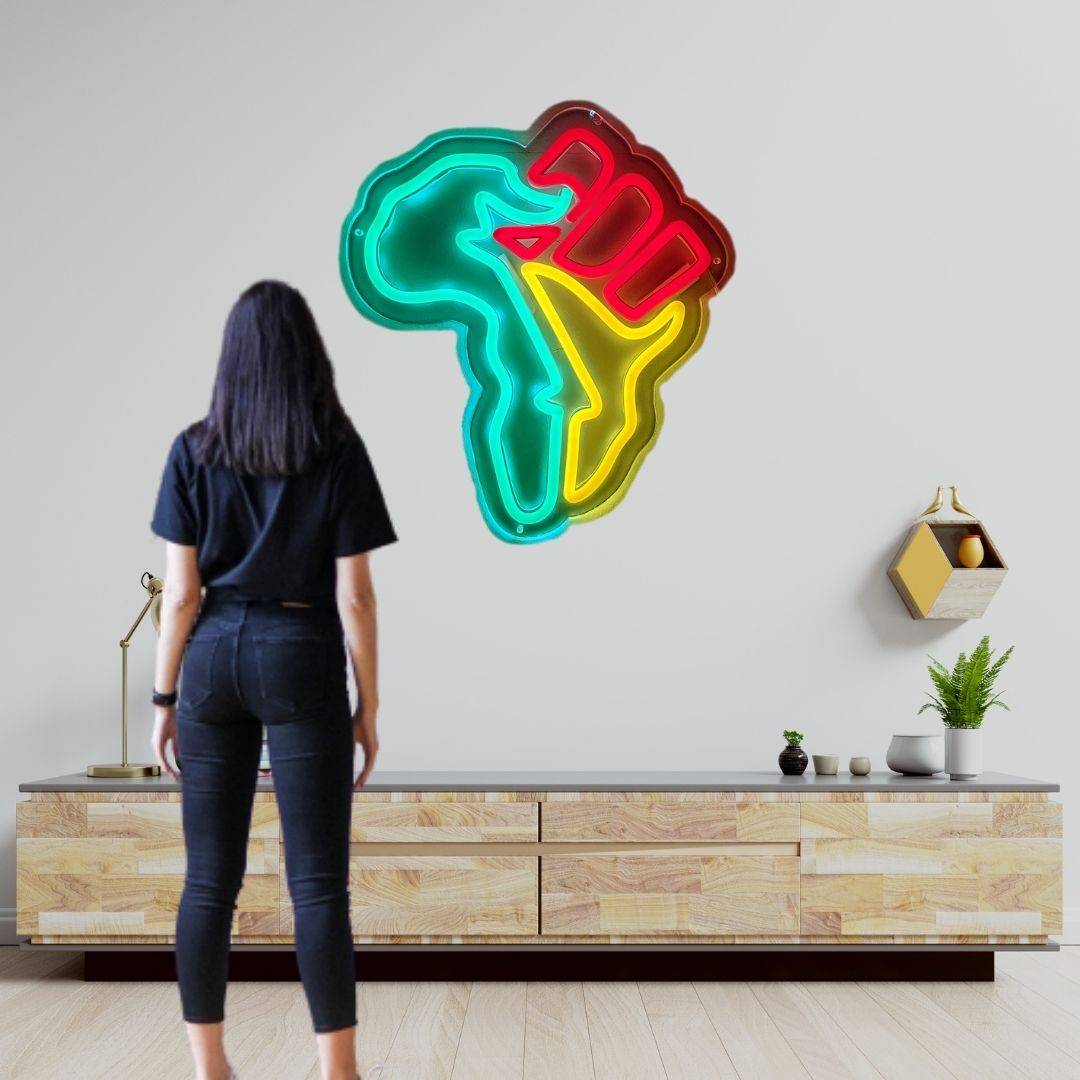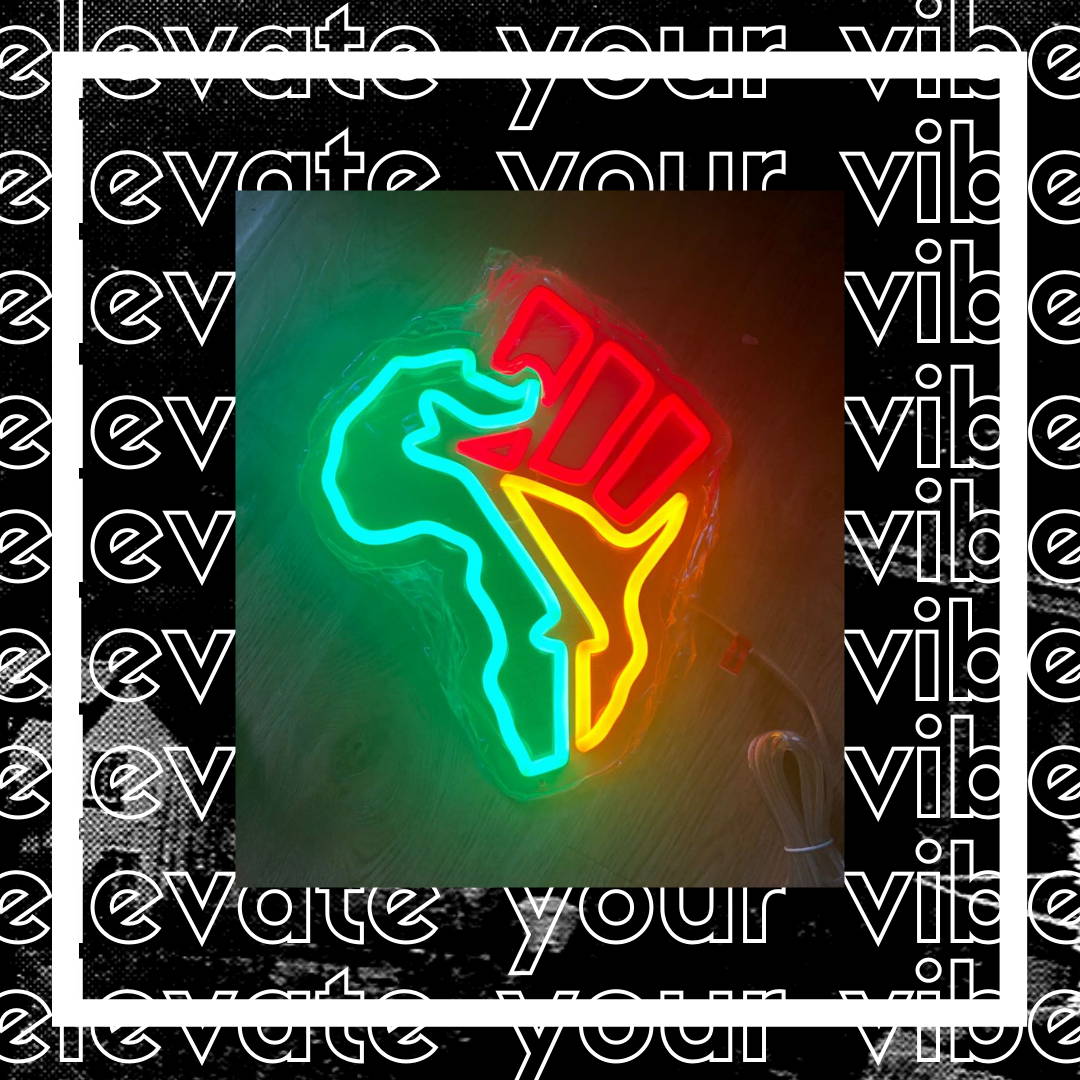 African + American Wall Art
& Afrocentric Inspiration
Celebrates the Culture ✊🏾

Deep Rooted in Excellence 🙅🏿‍♂️
More Neon Art and African American Wall Art to Vibe With